PHARMACY ANGLE
Pharmacy Angle, powered by Health Connect Partners, serves as a central hub and online resource for hospital pharmacy professionals looking for industry news & trending topics, the sharing of information & best practices through peer-to-peer articles and videos, and for connecting buyers with suppliers through an easy-to-use Supplier Directory. This media platform extends into e-newsletters and social media as well helping to keep busy industry professionals connected to their network of colleagues and business associates.

HEALTH CONNECT PARTNERS
Since its founding in 2006, Health Connect Partners (HCP) has continually found success by creating an environment that helps healthcare providers find real solutions to the issues facing them every day. HCP has accomplished this by connecting providers and suppliers through industry-specific conferences, including Hospital Pharmacy, Hospital O.R. & Surgical, Radiology & Imaging, Hospital Supply Chain, Hospital Technology, and Nursing Home.
Each aspect of our conferences, whether it be the cutting-edge educational programs or our signature Reverse Expo sessions, are designed to provide the optimum environment for networking and building relationships between providers and suppliers, and connecting the providers with the solutions they need. The conferences are held in-person twice a year in addition to a virtual summer offering.

LEADERSHIP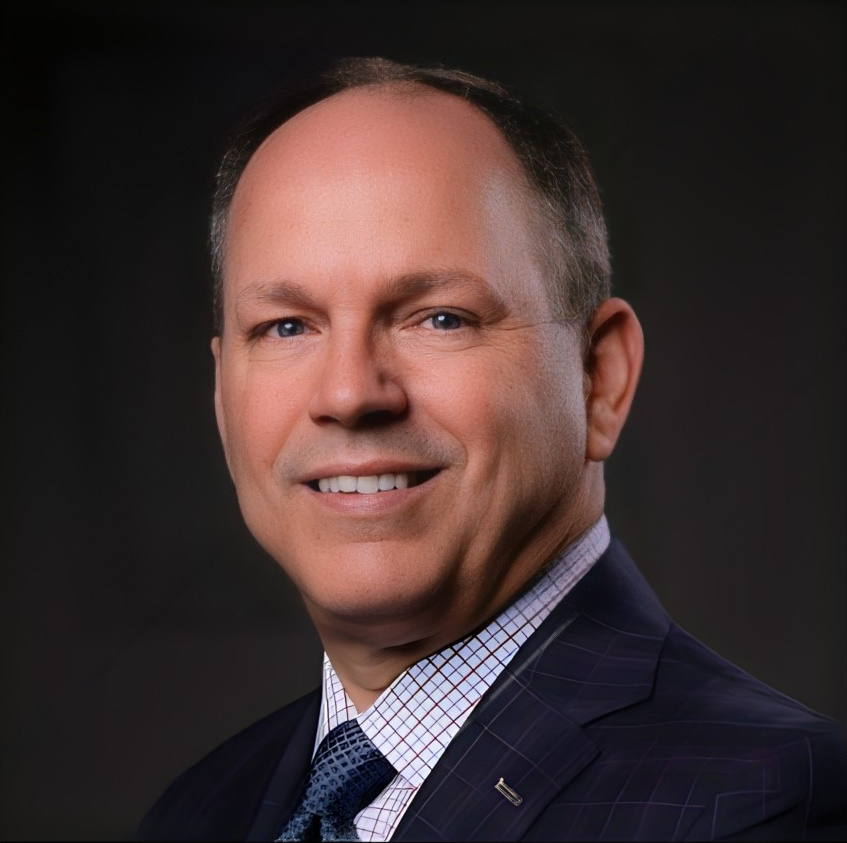 David Mason
Founder & CEO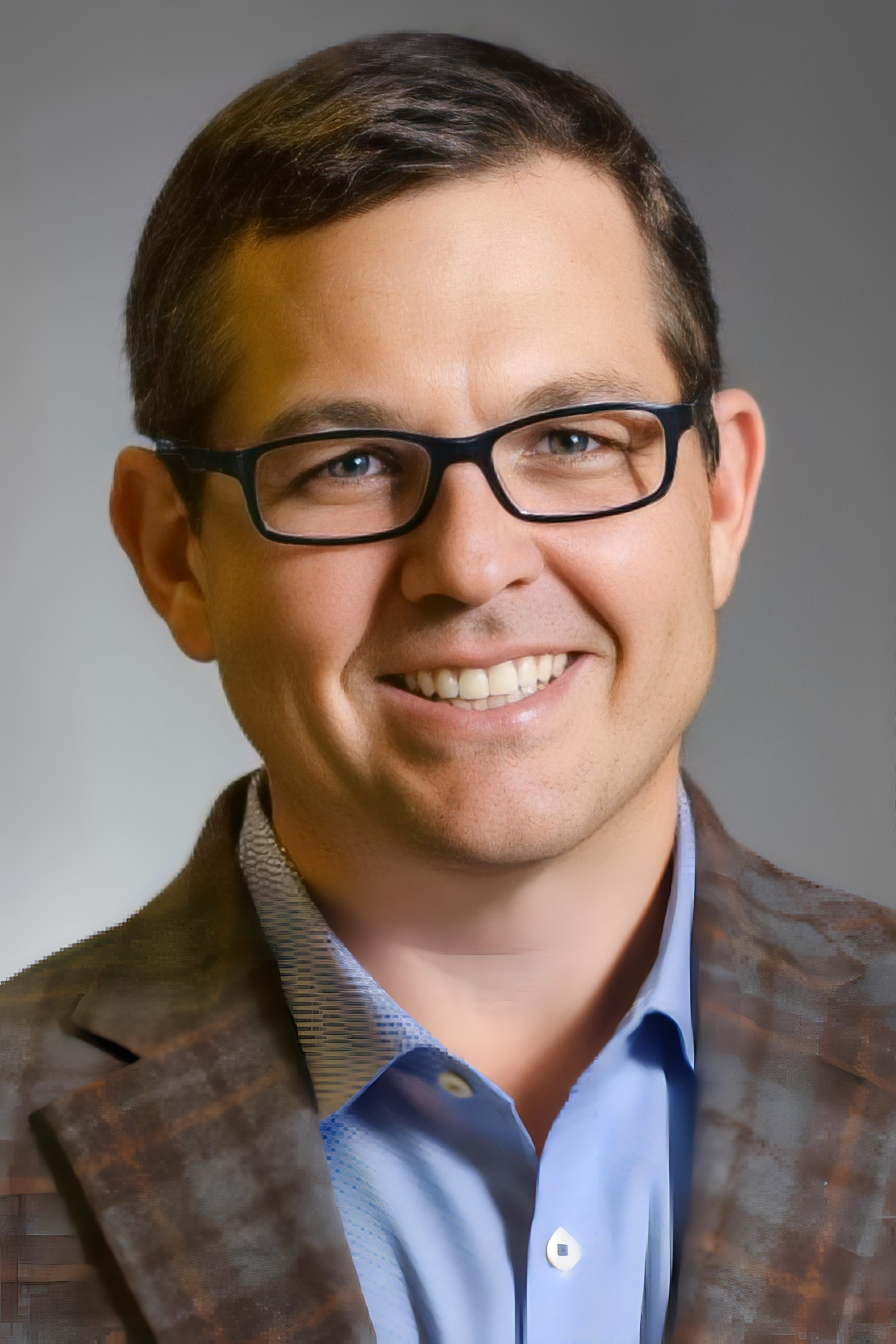 Jason Green
Partner & Chief Sales Officer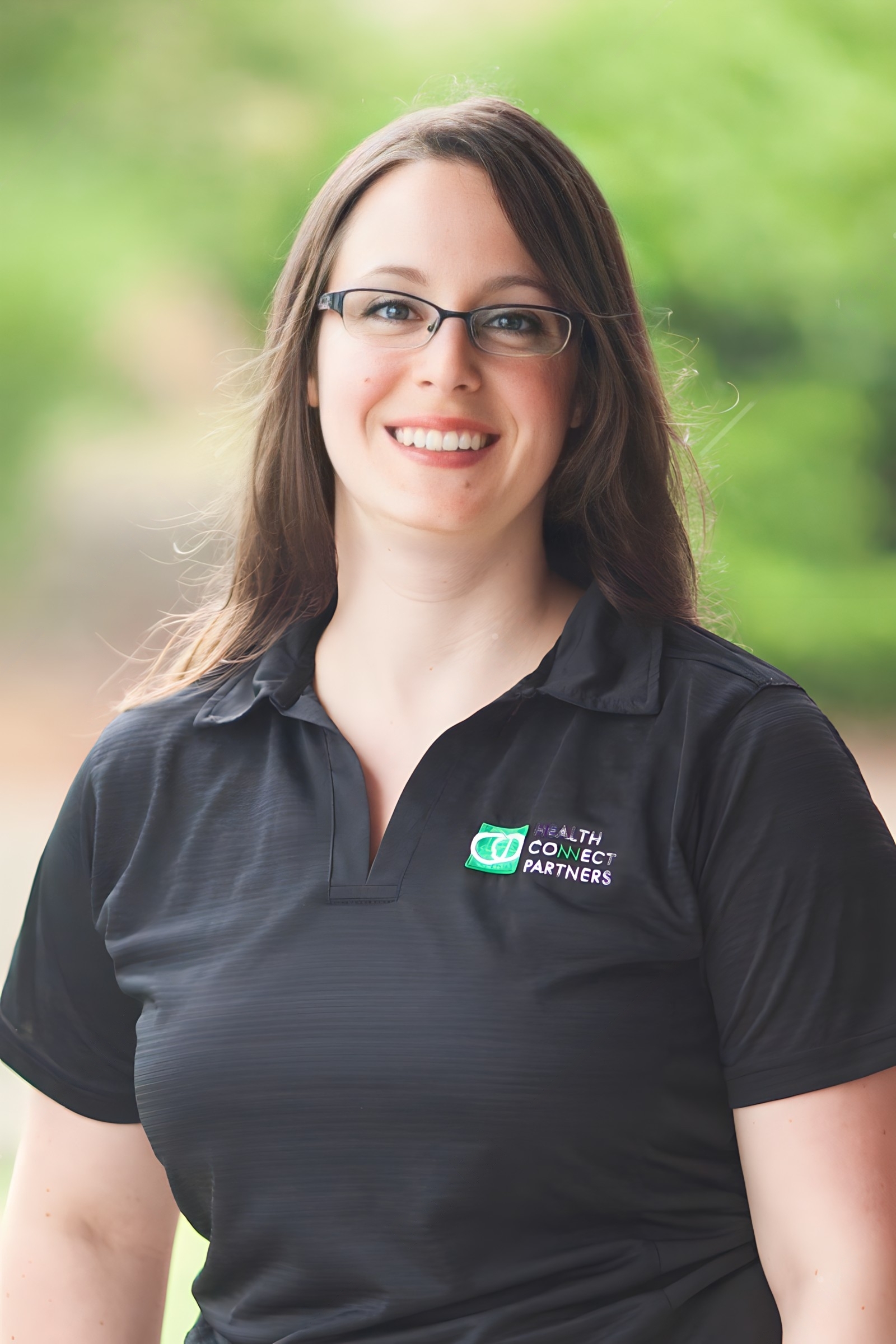 Lea Collins
Partner & COO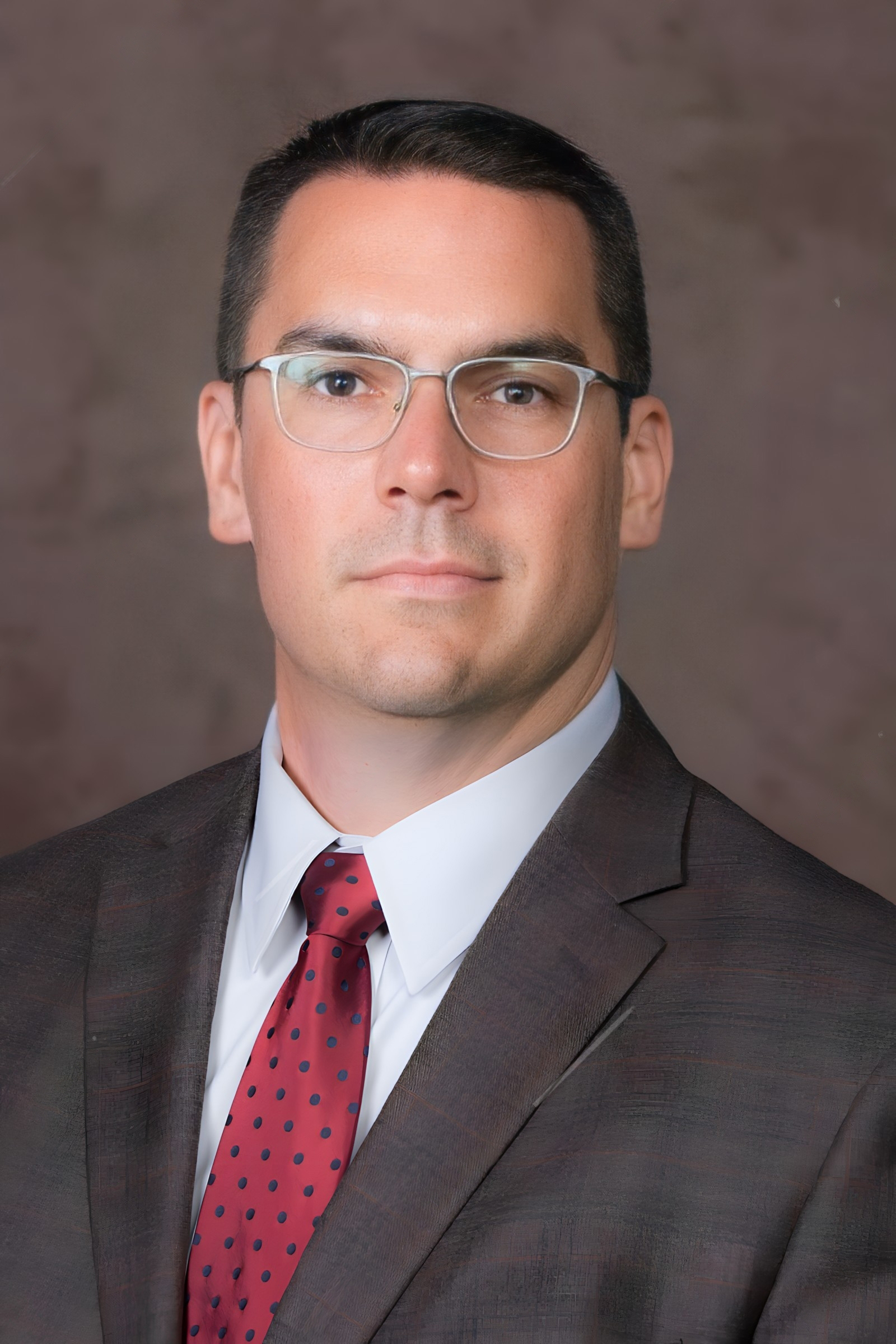 Greg Herring
Director of Content – Digital Media

EDITORIAL ADVISORY BOARD
To ensure quality, the Editorial Advisory Board will help to identify topics and trends that should be closely followed and reported on through news articles and other featured content. Additionally, the Board will provide general advice on the overall direction of this media platform.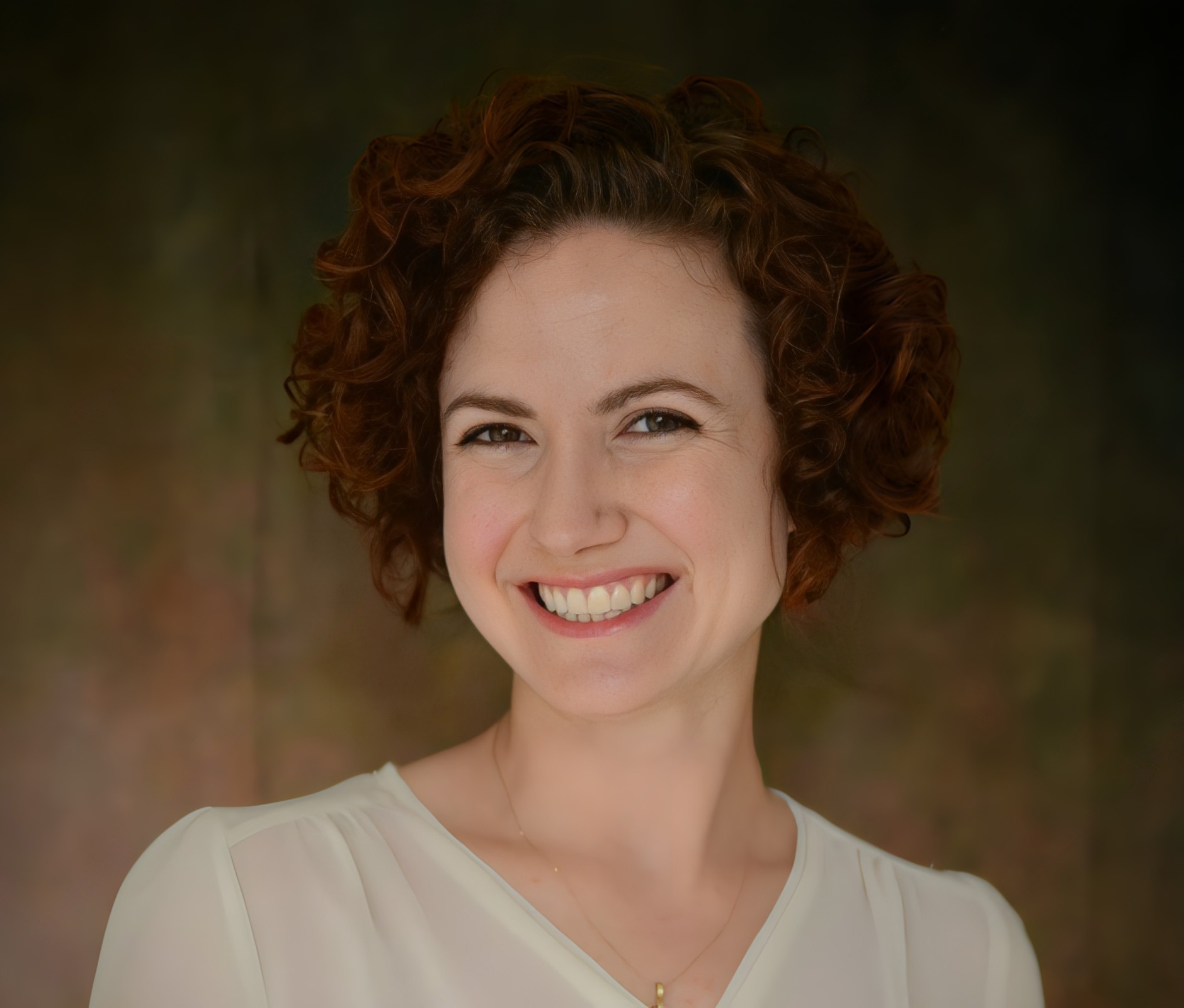 Katie B. Bradford, PharmD
Assistant Director, Pharmacy Services
University of South Alabama Children's & Women's Hospital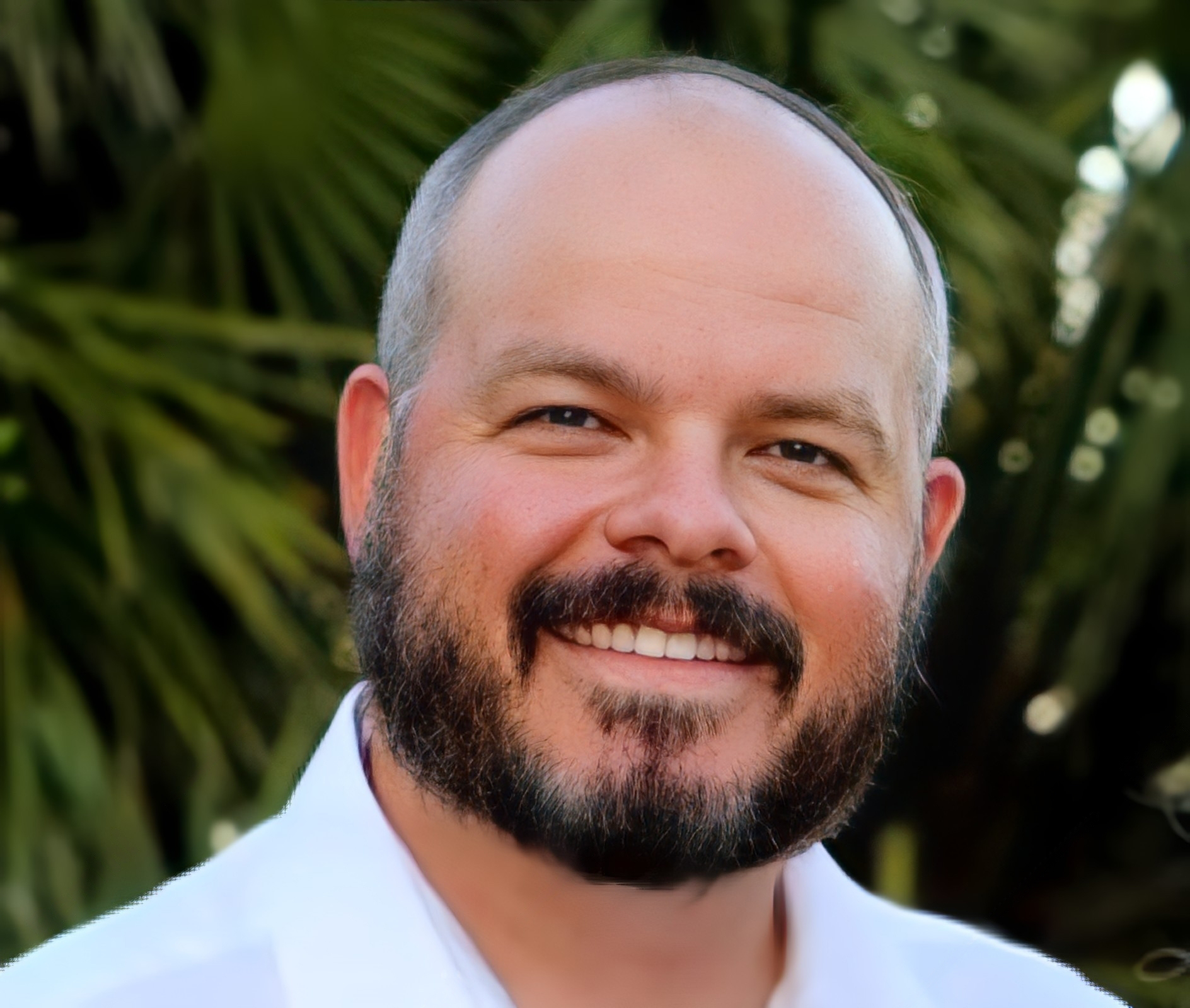 Jon Brown, MHA, DPLA
Director of Pharmacy – System
Operations & Logistics
Indiana University Health
Michael O'Neal, PharmD, MBA
Director, Pharmacy
Procurement & Inventory
Vanderbilt University Medical Center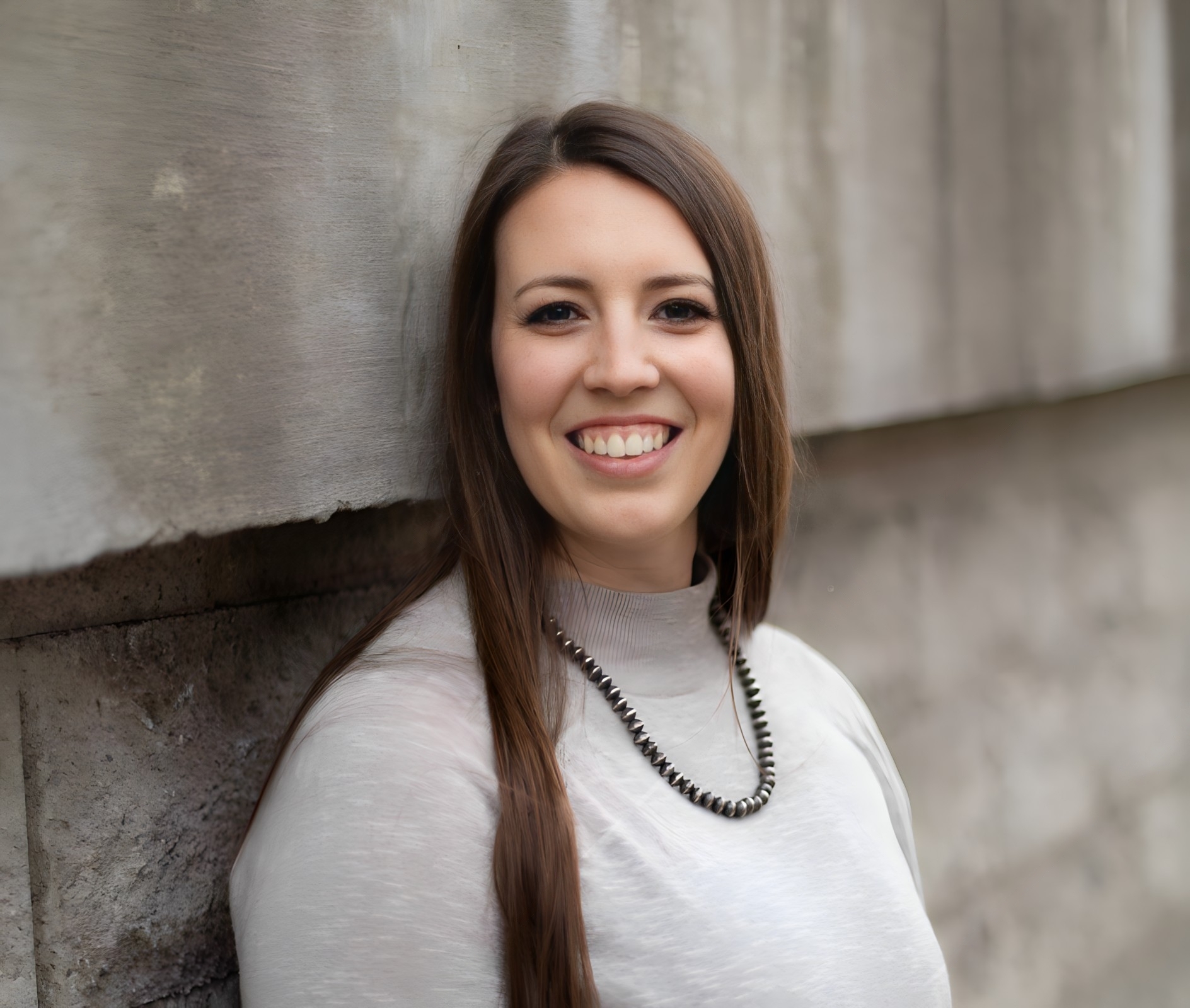 Nicolle Rychlick, PharmD
Director Advisory Services
Pharmacy Premier, Inc.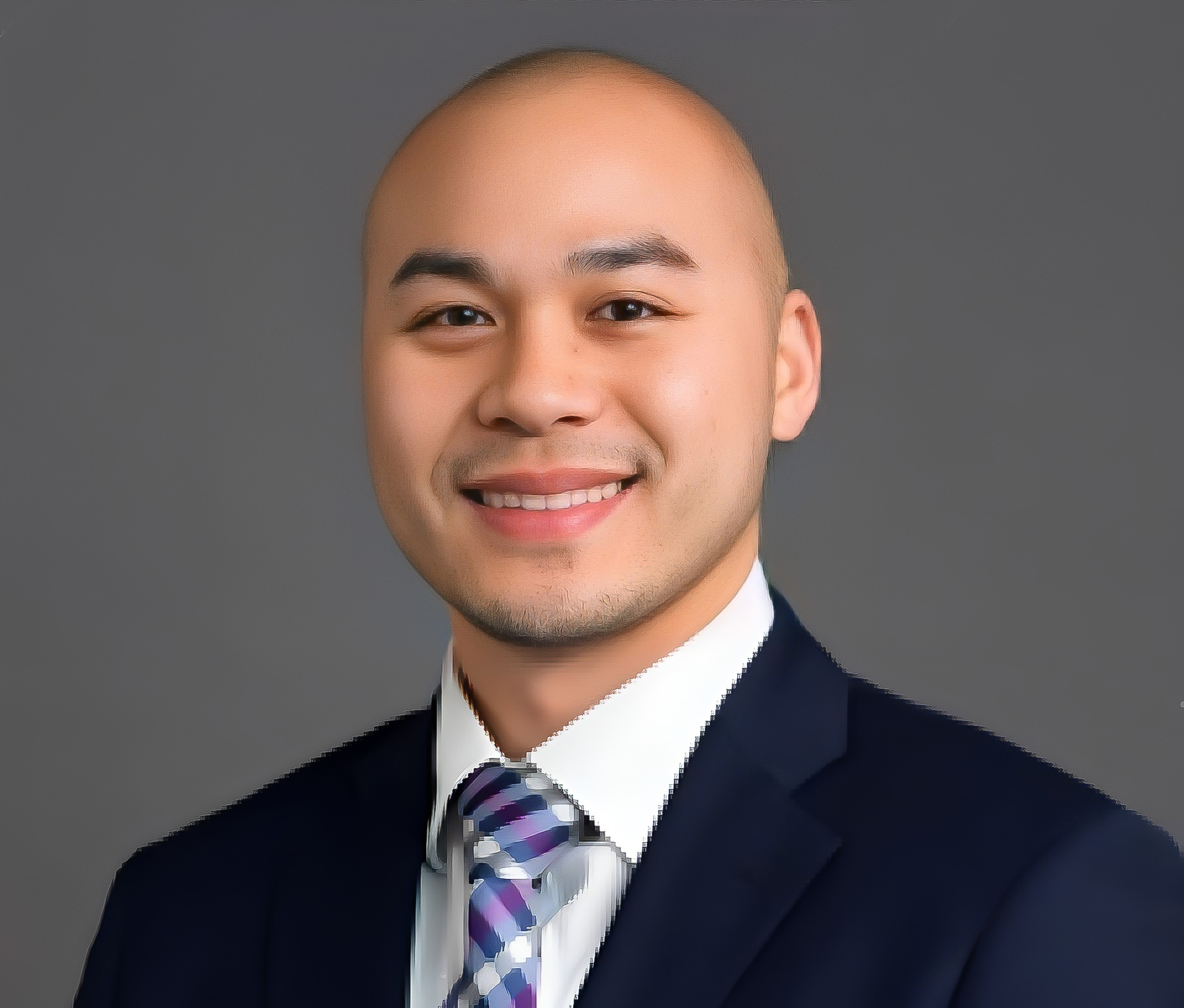 Kenny Yu, PharmD, MBA, ACE
Senior Director
Pharmacy Services
NYU Langone Health
*All Pharmacy Angle Editorial Advisory Board members volunteer their time and receive no compensation for their participation. The board is comprised of distinguished thought leaders and healthcare executives who advise on content development and overall strategy. Their views and opinions are exclusively their own and do not represent the views their employers. The board nor the leadership are not responsible for the opinions of the authors/contributors.